Updates for January 2023
People page and some fixes.
---
Community to People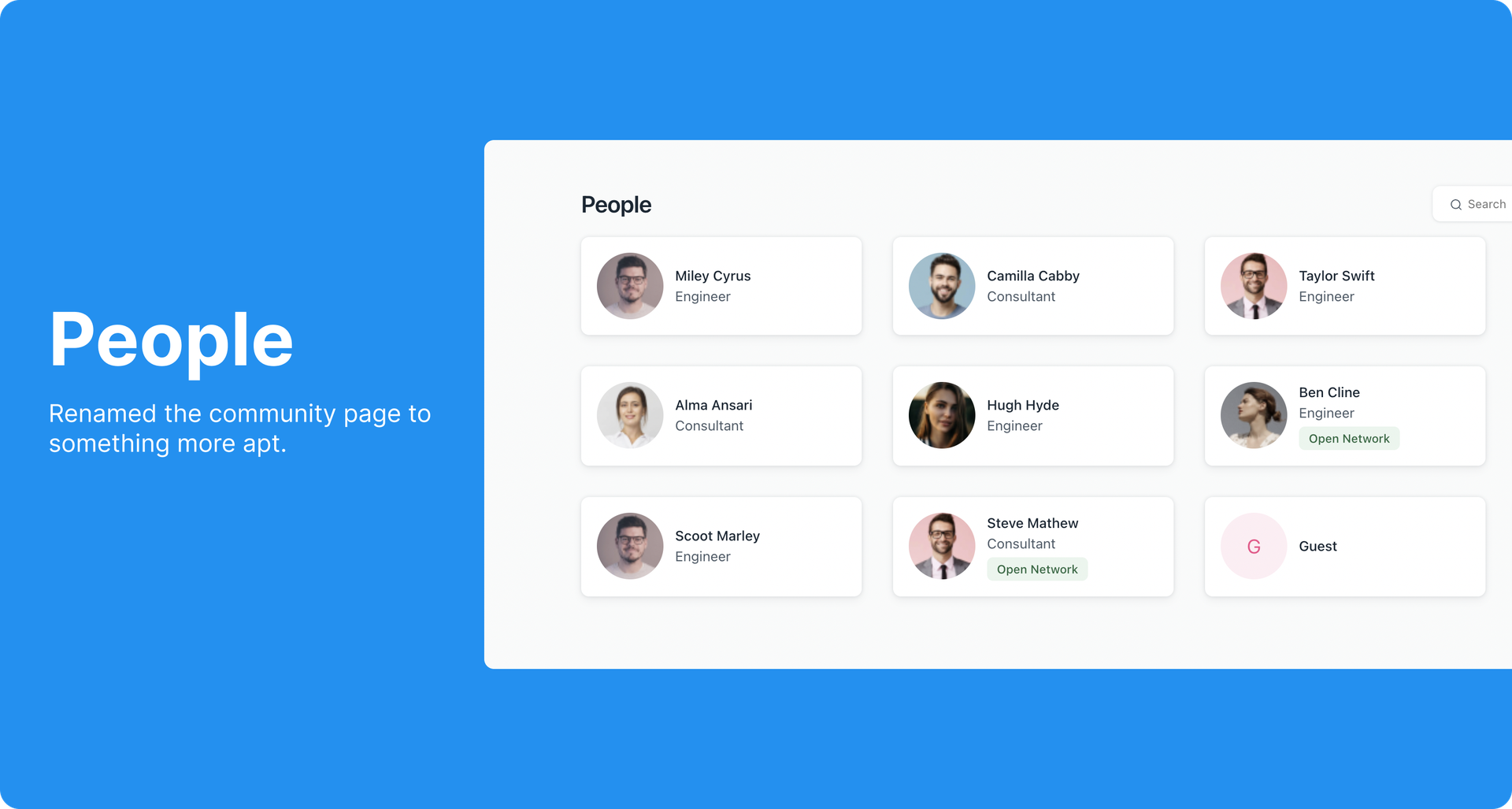 The Community page has been renamed to People as it sounds more apt. The page also has a new look. Also, if a person is looking for a job and sets the same in their profile, then an Open Network tag will be visible on this page against their information.
Apart from these, the profile form will now have multiple pages instead of being a very long form. The form has been divided into 2 pages where all important fields will be on the first page and the rest on the second.
Fullscreen for Preview Video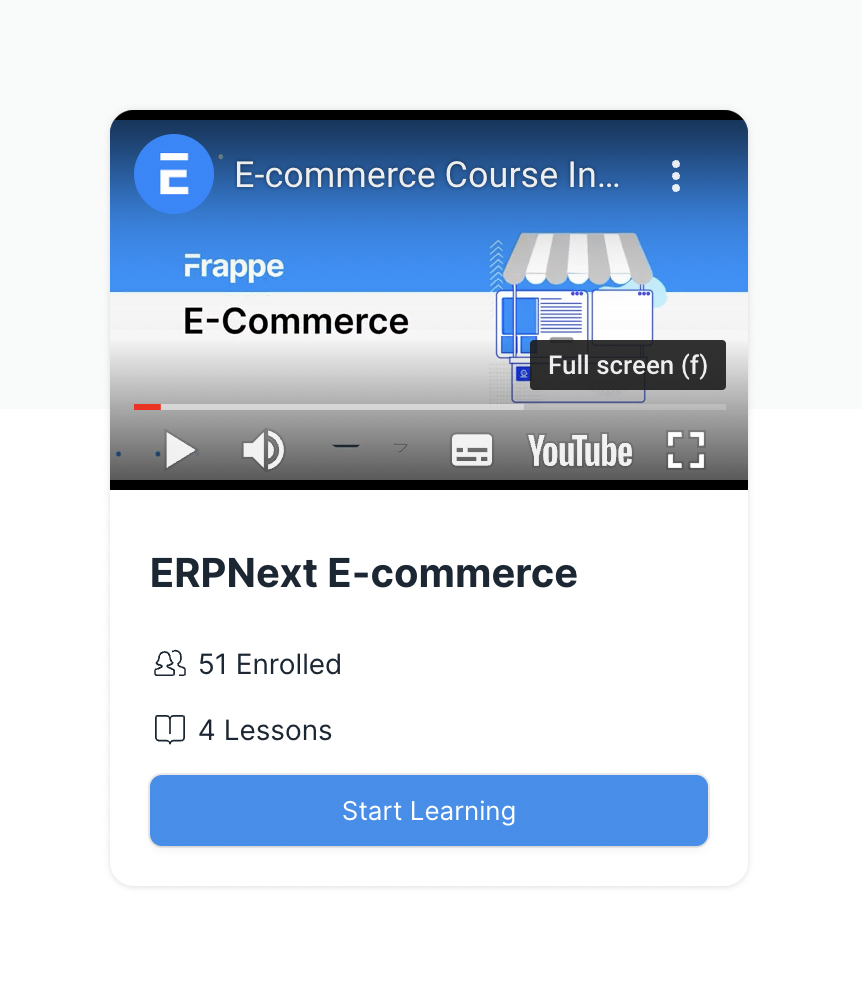 Previously, users were unable to watch the course preview video in fullscreen mode. They can now do so just by playing the video and clicking on the fullscreen icon that appears at the bottom right of the video.
Web Link in Job Opportunity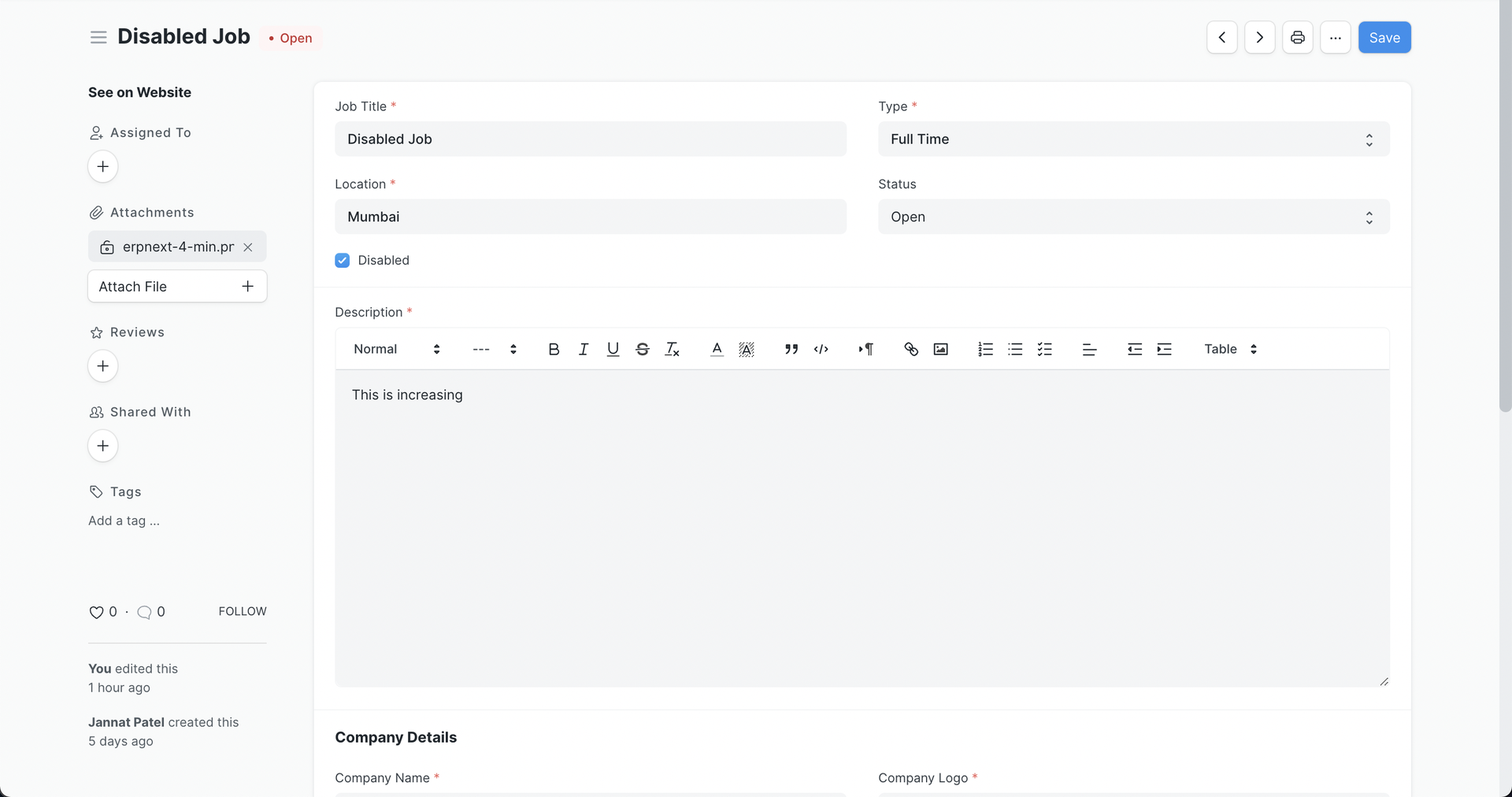 A portal link has been added to the Job Opportunity doctype. You can use the link to open the portal view of the job directly from the desk.
---